Welcome to Avanti Safety Consulting L.L.C.

Maximize Safety through education. It Pays.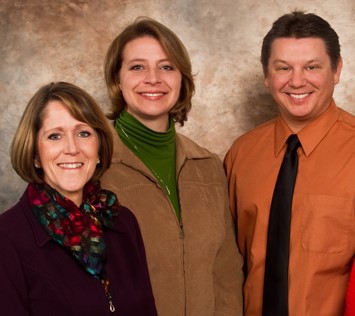 About Us

Avanti Safety is a woman owned business which is a member of the American Society of Safety Professionals, National Safety Council, Wisconsin Council of Safety and Women Business Owners Network. Whether you need a training project completed or a part time Safety Coordinator, Julie O'Connor, principal of Avanti, has over 20 years in the Safety and Health industry.

Specializing in Occupational Safety and Health Regulations, extensive Workplace Safety Evaluations, Accident Management Programs, Forklift Authorization and educating diverse clientele. Julie served for five years as the Manager of Occupational Safety Training for a nationwide safety house. She has been an OSHA 501 Authorized trainer since 1996, facilitating both 10 and 30 hour certificate coursed. Manufacturing is Julie's forte and she has facilitated significant work with fabrication, heavy industry and the food industry along with private golf courses. Serving companies whose size range from 12-300 employees.

julieoconnor@avantisafe.com



Vision Statement

Client delight through integrity, professionalism and organization. Empowering clients to commit to safety as a core value.

Avanti Safety believes that safety first begins with Management, and then moves to employee involvement and education. Your employees are key assets of your company. It takes team work to get your product out the door and team work to make a safe workplace.

Professional Network

Avanti maintains a network of safety, human resources, industrial hygienists and other professionals. Each consultant demonstrates expertise in specific areas of organizational development. This network of in-depth knowledge and expertise will help you to meet your challenges successfully.


Human Resources
Audio-metric Testing
CPR/First Aid/AED
Industrial Hygiene
Pulmonary Functions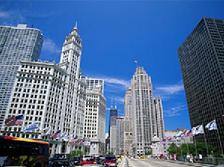 "We were extremely happy with the training you recently conducted for us. The feedback I've received from our employees has been very positive. We have a mature workforce so many of our employees have been through this training several times. Your upbeat training style and extensive subject knowledge made the training sessions interesting and enjoyable. You succeeded in teaching "even the old dogs some new tricks" in Hazard Communication. I look forward to working with you again on our

future training needs"---- Plant Mgr, Primary Metal Mfg.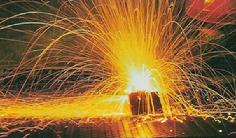 "Our company has had the pleasure of working with Avanti for the last few years. We can whole hardheartedly acknowledge that fact that we world be lost without their services. Julie has great people skills and relates well with our employees. Using Avanti's services is a worthwhile investment and has helped to ensure the safety of the employee's as well as the company's well being. Julie is knowledgeable, detailed, as well as goal oriented. Get your program on track with Avanti Safety!!"

---President, Brass/Aluminum Foundry click here to edit the text.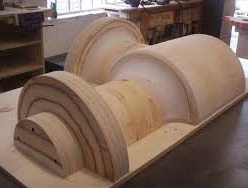 "Avanti Safety has become an important component of our safety effort. Avanti provides informative and entertaining training sessions for our employees. Her periodic audits alert us to areas needing improvement. She is very timely in answering any questions we may have regarding compliance and general safety practices. Avanti has been instrumental in helping us improve our company's safety and in keeping us up-to-date on changes in the safety laws and regulations."

---Hr Director, Wood Product Manufacturer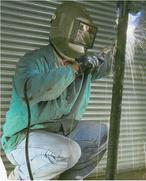 "We have worked with Avanti for several years and we feel our shop has done a 180 degree turn around in both safety awareness and the safety attitude of our employees. Julie is so organized that she keeps me on track and gently reminds me to complete safety tasks at hand. She speaks to our employees clearly and carefully so they don't feel things are being forced down their throat. I've worked with other consultants in the past, and there is a huge difference between the level of professionalism and assistance. Avanti is the tops!"

---VP, Mfg and Steel Fab



"Julie/Avanti Safety has been providing safety training for our company for many years. We continue to partner with her for several reasons: Primarily quality of content and delivery -as is evident by the comments made by our employees who have attended training classes."

---Safety Director, Medical Systems Mfg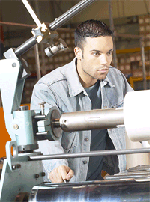 While our company has always placed an emphasis on safety, our management of the process was relatively poor. Records, policies, documentation and focus was inconsistent. Avanti helped us transition from "fore bullet points" in our employee handbook to a full and comprehensive system. We wouldn't be without Avanti!

---President, Metal Spinning/Mfg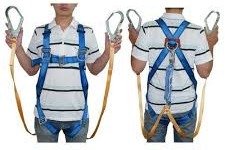 Training Division Offers:

Customized and comprehensive safety training

Performance-based objectives

Participant involvement

Proper documentation to meet OSHA requirements




Training Topics includes, but not limited to:

Management/Supervisor/Employee Education


Accident Investigation

Hazard Recognition/Evaluation
Injury Repeaters

Back Injury Prevention
Ergonomics
Job Safety Analysis
Handling OSHA at YOUR Front Door
Establishing Safety Goals & Accountability
Establishing Effective Safety Committees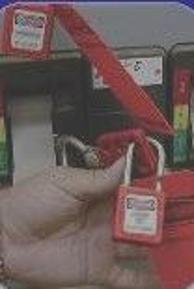 OSHA Compliance


Lockout/Tagout
Forklift Safety & Authorization
Hazard Communication
Personal Protective Equipment

Respiratory Protection/Fit testing
Hearing Conservation
Emergency Preparedness
Confined Space
Blood-borne Pathogen
Compressed Gas Safety
Machine Safeguarding
Overhead Crane/Chain Safety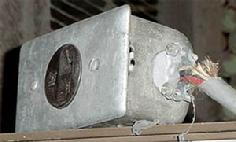 Additional Services:

Plant Inspection


Workstation Analysis
Machine Guarding
Ergonomic Analysis
Workplace Safety Evaluation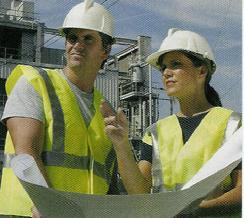 Employee Involvement


Safety Surveys
Injury Analysis Process
Safety Committees
New Employee Orientation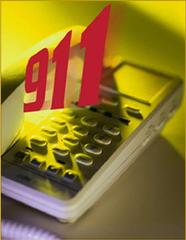 IH Source, LLC

http://www.ihsource.com

Carol Chojnacki, CIH, MS, President
414-545-2261

Industrial Hygiene Consulting Services. Air monitoring and noise surveys, industrial hygiene training, investigations, chemical exposur

USA Mobile Drug Testing of South Milwaukee

President: Lorie Benson

Direct: 262-484-9999
Fax: 855-778-5857

Email: lori.benson@usamdt.com

Web Site: www.USAMDT.com/

7528 Pershing Blvd, Suite 234.
Kenosha, WI 53142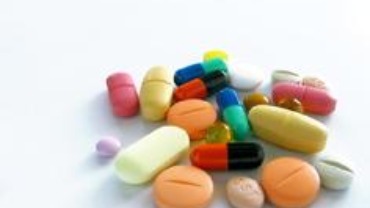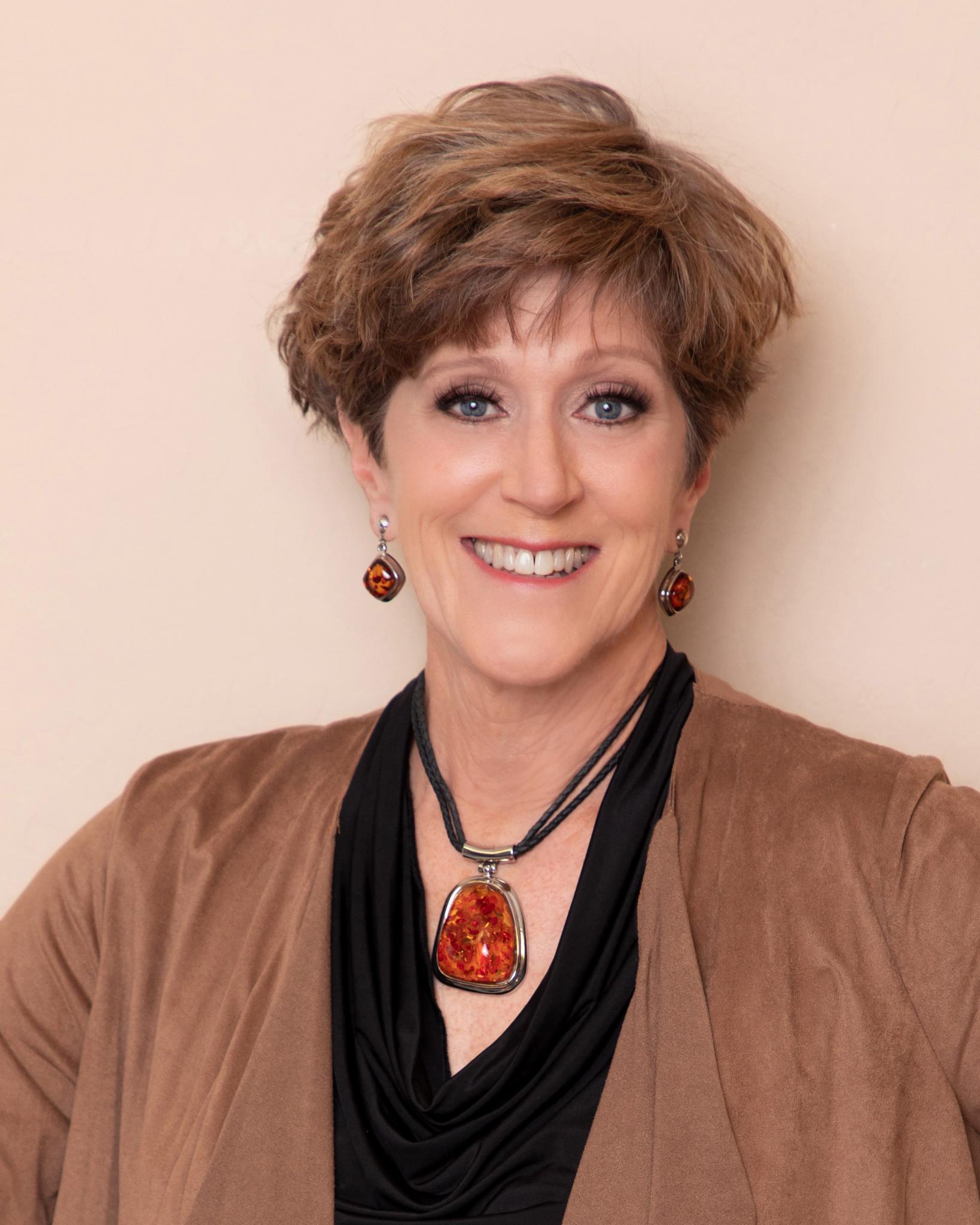 Julie O'Connor, Principal Safety Specialst
11917 W. Appleton Ave. Suite 14
10 Hour General Industry OSHA course.

"Safety State of Mind"

"Before OSHA Knocks-What are they looking for & Why are they Here"

"Can we Wrap them in Bubble Wrap?"

Forklift Refresher Course/ Train-the-Trainer Powered Industrial Equipment

"Do you know what you are working with?"
"Ten common employer Mistakes-Legal Problems."

If you are interested in our next event or one of our past events, please email: